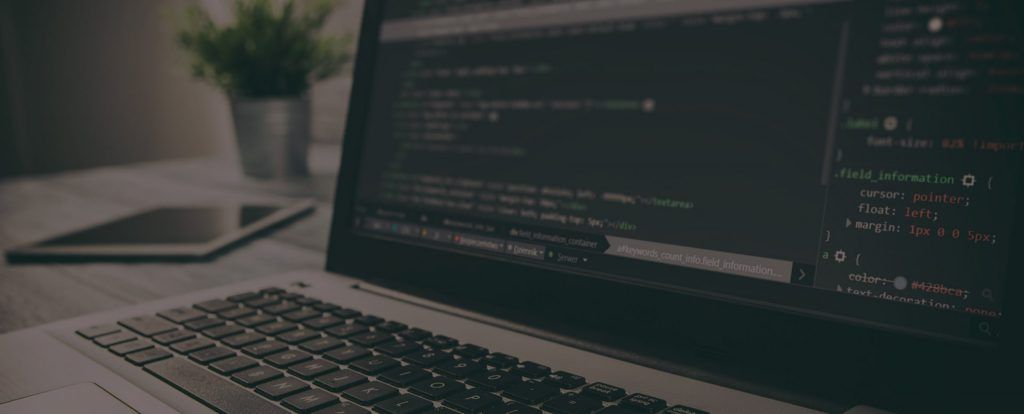 Why are PWAs the future of web apps?
What is the future of PWAs, or the future is here already?
Posted by Maria Last update April 15, 2021
There is no doubt that you had a chance to use a PWA at least once. You couldn't even imagine that the app was a PWA exactly 🤔.
Have you ever been late and call an Uber? Or want to drink a delicious coffee in Starbucks, and look for its season novelties? Or search for a room design on Pinterest, or listen to some podcasts and music on Spotify? 
All these apps are known as Progressive web apps (or PWA).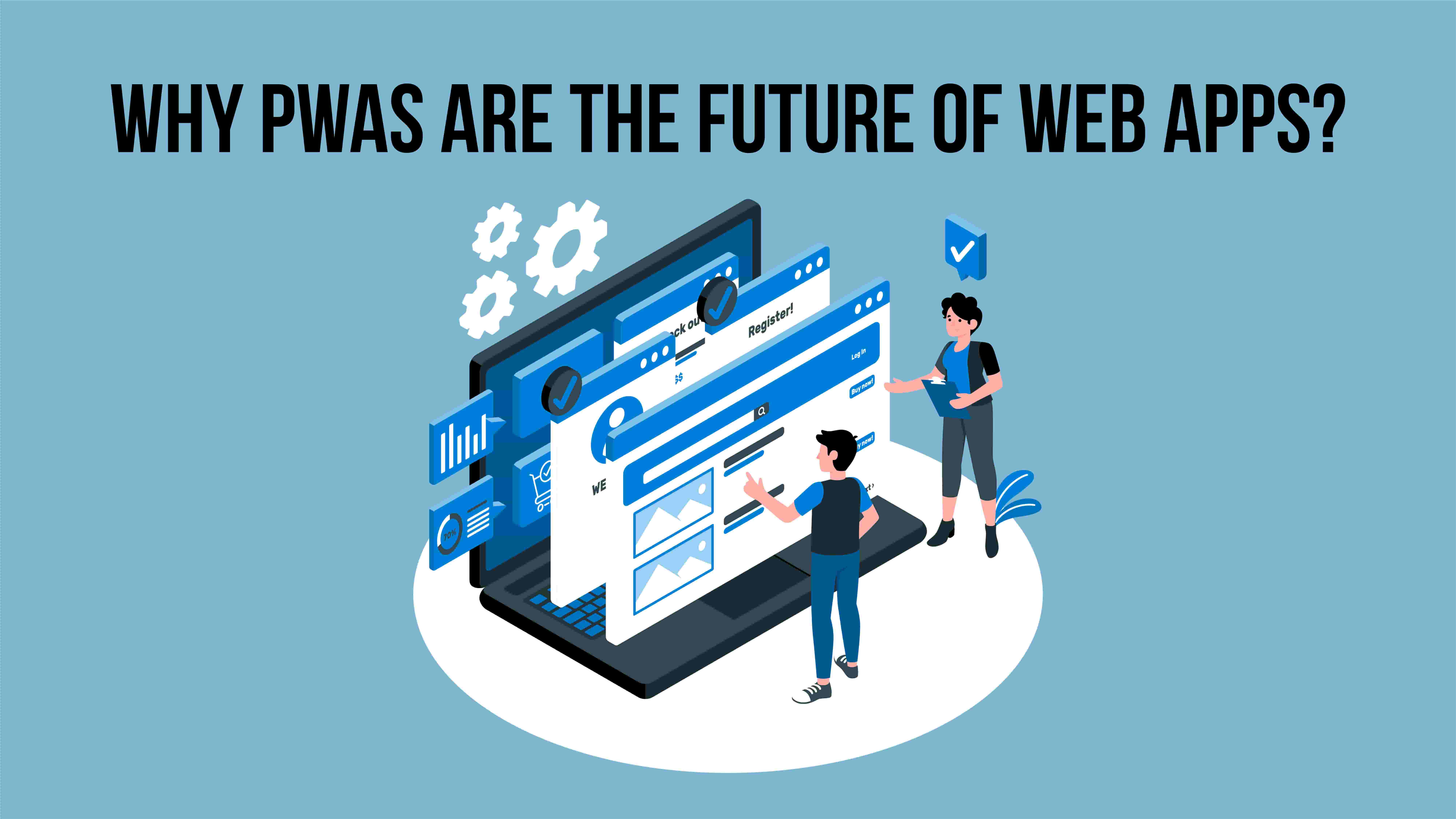 So, times flies, and most people live in busy and changing cities, and we need fast and efficient apps, that will have a mobile, laptop and desktop user-friendly design for all operating systems at the same time. Just 5-8 years ago it seemed impossible, but something that wasn't even a possibility became a reality.
The biggest trend in app development today is called "mobile-first". Its reason is the increasing number of mobile users, and it's expected to be ~3.8 billion in 2021. 
Over the past few years, the IT world has started to pay more attention to mobile device users, because statistics show that website traffic from smartphones is constantly increasing. In 2018, 52.2% of website visits came from mobile devices compared to 50.3% in the previous year. In addition, search engines have shifted their attention from desktop computers to mobile devices, further supporting the growing trend. This tendency creates a need for companies to adapt to the new requirements of both users and search engines💻.
So, the more mobile users exist, the more apps created and the higher the competition on the market. And the requirements of the users are higher. This forces companies to look for new solutions that would allow them to provide a trouble-free experience to potential customers.
Thus, PWAs can be a good variant to meet the needs of the users. 
What exactly is the Progressive Web App?
PWA in 2020 is not a new product; they became popular in 2018, and their popularity is increasing significantly these years. In 2018, most websites were already created in accordance with RWD (Responsive Web Design) practices, but companies needed something that would provide potential customers with the most optimal use of their phones. PWA was the answer.But what the answer to the question: PWA VS RWD in 2020? Read in our next article😊.
Progressive Web App is a type of application that behaves like a native mobile application but is built using web technologies such as HTML, CSS, and JavaScript. PWA is designed to be opened via a browser, so there is no need to adapt the application to mobile operating systems. It loads as a website and has a lot of features like a native application at the same time.
👉We have already prepared some interesting posts that will tell you "PWA vs Flutter: the right choice in 2020".👈
👉Or, if you are new in topic of PWA, tou can read "What is PWA?".👈
But if you are lack of time, we have a quick reminder about
The key features of PWAs:
1) Progressiveness – PWA works no matter what your browser is (Chrome, Opera, Safari, Internet Explorer, etc).
2) Responsiveness – PWA fits any device: desktop, mobile, tablet, etc.
3) Online/Offline connection – PWA can work online, offline and with a poor connection.
4) "Native experience" – PWA looks like a native application.
5) Automatic updates – users shouldn't think about manual updating of their app – the app does it automatically.
6) Security – PWA uses HTTPS protocol, which ensures the security of users' content and data.
7) Detectability – PWA is received as an application and can be found by search engines.
8) Engaging – PWA sends push notifications to keep users engaged.
9) Installability – PWA can be added to your home screen without any installation from the app store.
10) Linkability – you can easily share it via the URL.
According to the points mentioned above, and some that you can read in our previous articles, we can say that PWAs are not just the future of web apps. PWAs will be the future of the whole mobile app development industry. It can be assumed, that due to the increasing user's needs and requirements, fast, multi-platformed and responsive apps will be the best solutions for SME and startups to cover more people.
But whether all the apps should be transformed to PWAs just right now☝? Sure, they shouldn't. If you choose what app to create for your business, it depends on your purposes. If you want to attract more users from different countries, who use gadgets and OS preferences, PWA will be a better solution for you.
But if you have a target audience, and want to work with it directly, it's high time to create a native app.
And if you have just an idea of your own app, but still in doubt, contact us and we will find the best solution for you!
---
Well, the popularity of the Progressive Web App is growing every year, we can't ignore that fact. And thanks to such large companies as Microsoft and Google, these trends will continue to be in the near future. Some call PWAs "the nearest future", some tell that they will "die" during the next few years. But due to the fact that more and more browsers are beginning to support PWA, it is becoming a better solution when it comes to reaching users of mobile devices and providing them with a good experience👍.