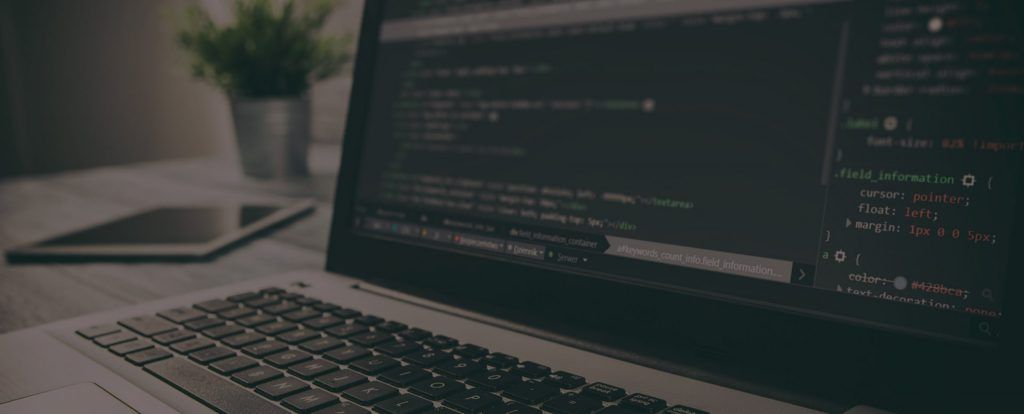 PWA vs RWA: alike but different?
What is hidden behind PWA and RWA abbreviations? Let's figure it out!
Posted by Maria Last update April 15, 2021
In our modern world, apps play an important part in everyday life. They make it easier, better and quicker. They can work online and offline, memorize us about our meetings or plans, get the latest news and so on.
According to Statista, the number of smartphone users increased significantly: from 2.5 to 3.2 billion people (2016-2019). And it's expected to be 3.8 billion users in 2021 (impressive, isn't it? 😃).
So, with the revolution in the IT-sphere, different kinds and types of apps appeared, and sometimes it's really hard to figure out, what one of the numerous abbreviations means.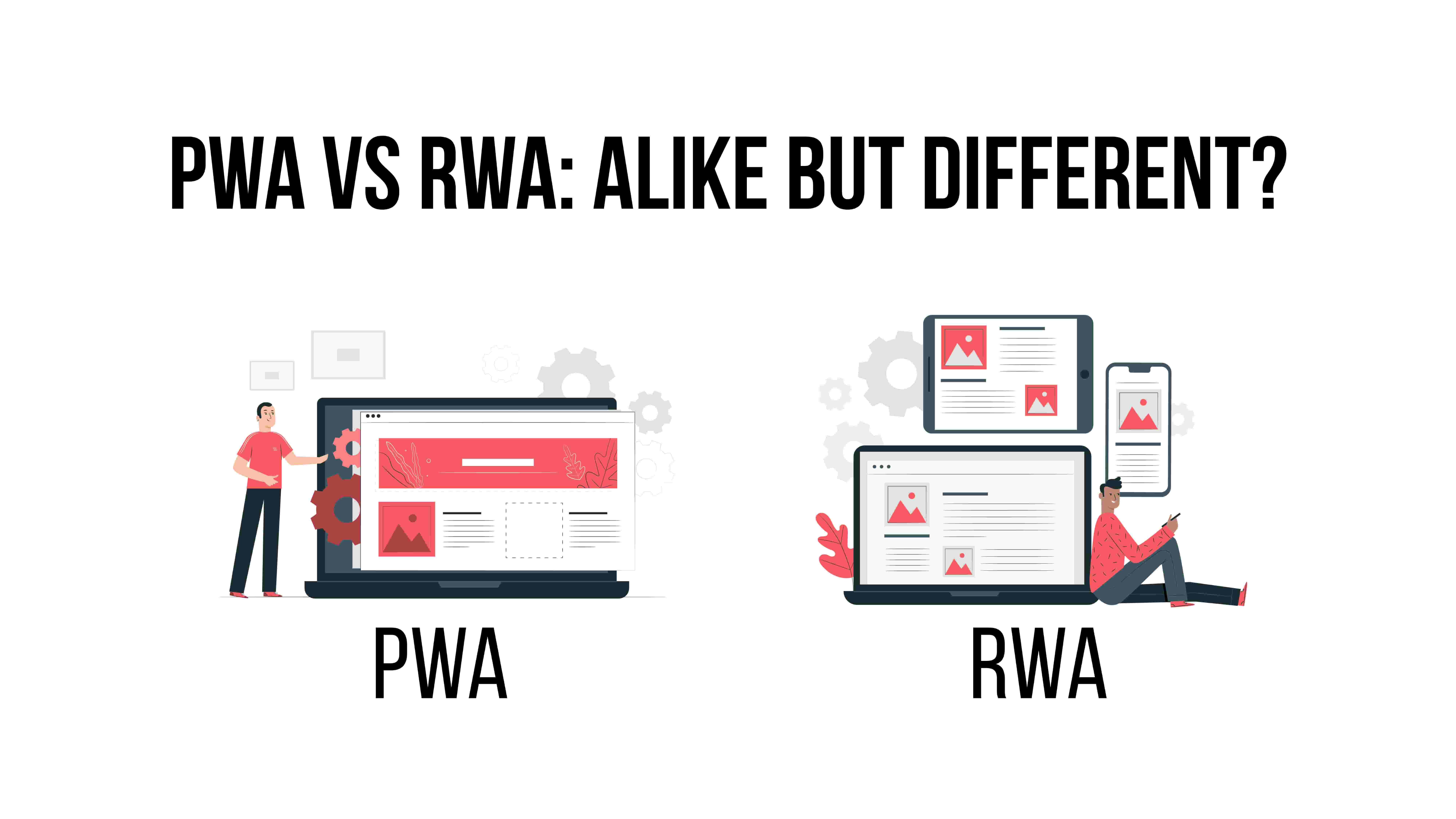 But let's deal with it together!
---
PWA (Progressive Web App)
PWA (or Progressive web app) is a trend of the last years on the web apps market. Also,
PWA is known as the name of a group of apps that use a stack of Web technologies (JS + HTML + CSS) and allow you to combine the ease of use of a website with native UX-specific applications and technical capabilities.
To read more about PWAs just click here.
---
RWA (or Responsive Web App)
The era of RWA started when the first iPhone appeared in 2007. They give impetus to the development of modern web apps.
Their idea was to give users better experience at any site regardless of the device or browser was used.
It is, from my perspective, the previous step of PWAs. That's the situation, when, for example, you have a website or a web app, that is mobile responsive, and you can transform it to PWA. And the new app will have a lot of benefits, like offline work, push notifications, high speed and more.
👉If you want to read about another type of apps – SPA – and why they are differ from PWA, read our next article: "PWA vs SPA"👈.
---
There are Three Pillars of RWA:
1)responsive design (or RWD, we will talk about it);
2)progressive enhancement,
3)responsive behavior.
The role of RWAs is to adapt the mockup of a website to the sixes of different devices. So, the same app can look differently depending on your device – tablet, laptop or mobile phone.
RWD (or Responsive Web Design) 
RWD (Responsive Web Design, it's like a component of a responsive website) is a website designed in such a way that it can adapt to the screen resolution of any stationary and mobile devices for internet browsing, such as laptops, tablets or smartphones.
Due to the diversity of devices for using Internet resources, the correct display of pages is not always satisfactory. In a situation where many Internet users have smartphones with a much smaller screen resolution, it is not enough to create one classic page that is transparent and clearly displayed on the computer, laptop or one resolution of the selected mobile device.
RWD is a customized website template that can have one URL for all devices and will display on each screen without any defects. The responsive website on different devices may differ in appearance, navigation or, to a small extent, content, but still remains the same page identified by the recipients. As Responsive Web Design, you can create a website of any nature, such as information, company website, online store or blog.
👉If you want to read about Flutter – an open-source UI software development kit and why it differs from PWA, read our next article: "PWA vs Flutter: the right choice in 2020"👈.
The indisputable advantages of a responsive website are:
optimal adaptation to the capabilities of devices with different parameters, such as computers, laptops, tablets, and smartphones;

one URL regardless of the device on which the user is viewing the site content;

one CMS panel that enables effective content management.
You can test the responsiveness of any website using the free Google tool.
But what are the differences between PWA and RWA?
At first sight, it seems that they both have the same functionality. The answer is: not yes, not no. Well, PWA opens like a website with an URL, but that's just the beginning (what separates PWAs from responsive websites). They have a huge functionality, that gives you a feeling that you work with native apps, but modified ones😎.
Progressive web apps can be personalized and send you push notifications, have camera access or be added to your home screen according to users needs. Moreover, you do not need to think about apps updating, cause, thanks to Google support, they can be added as an icon to your home screen.
---
Well, that's just the tip of the iceberg. Apps appear and update every month, so it's important to monitor news in app development day by day. Especially, it's crucial in the PWA sphere, if you want to transform your RWA or responsive website to it.
But if you have some thoughts about your future app, share it with us and we will try to create the best solution for you!
Or, if you are a developer and searching for a company, contact us and start your career at a custom software development company.