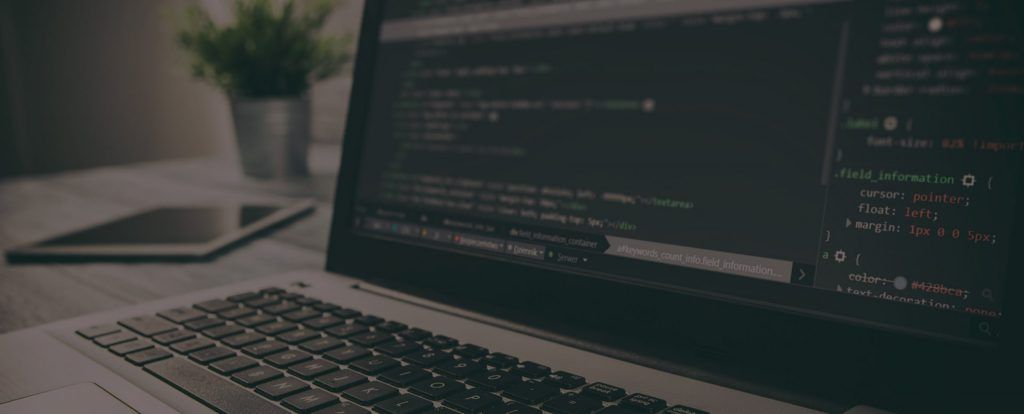 8 key benefits of Progressive Web Apps
8 reasons why PWAs are at the crest of popularity
Posted by Maria Last update April 16, 2021
Do you know the fact, that
"One-second delay in the website response can result in a 7% decrease in conversion"?
It seems impossible but it's true.😃
In 2020 the speed of your app or website is still one of the most important factors for users and search engines. Internet traffic is getting bigger every day, as well as competition. In modern Internet situation, we can see that every detail in your app or website can be a decisive factor in your success or fall. Moreover, today people mostly use mobile phones in everyday life, so your product should be mobile-friendly.
So the first important choice is the platform where you will provide your services. And due to the increasing popularity of progressive web applications (PWA), let's move deeper into this solution for your business and its benefits over others.
Before we start, it's needless to figure out, what a PWA is? There are so many definitions nowadays, it's easy to be misled by them. And we want to give you its meaning as we see it.
In fact, PWA is a web app that provides a native app experience, using a browser.
We have already prepared an article, describing PWA and some basic info about it, just click here. 
Finally, we came to the issue of interest – PWA benefits. The popularity of PWAs nowadays can be explained by their possibility of combining the best features of mobile applications, while not having many disadvantages. But not only that!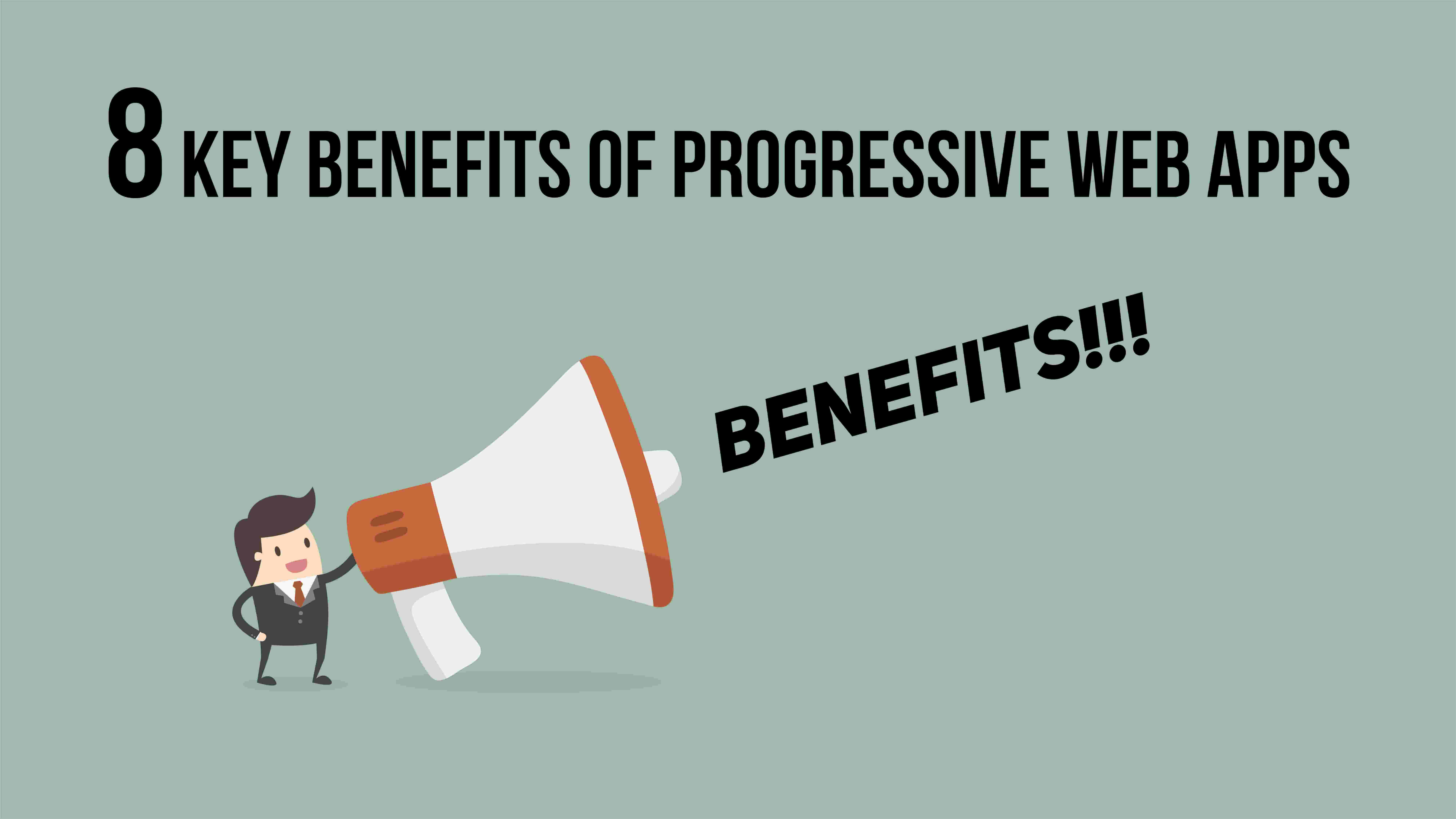 1.Cross-platform support🔃
Significant benefits of PWAs over native apps are their "native-like experience", but the trouble-free operation on the most popular platforms. PWAs shouldn't be redesigned nor changed for different OS. It's easier to provide maintenance for them due to their cross-platform.
2.Security👮‍♂️
There are a lot of troubles with creating the right security system for a mobile app, especially its redesign for different OS. So, in the PWAs case, we use built-in and already tested security mechanisms on the browser side. Ultimately, this simply means reducing risk and costs and saving the time (that we need to create the software).
You should bear in mind: strong security is a foundation for your app reputation! Any issues can be fatal for your business.
3.Push-notification✔
Push-notifications are everywhere, they can't be hidden 🙂 They let you know the last news, updates on Instagram from your friends or online sales. PWA can show notifications to the user even without the need to obtain permission. However, when designing the application, remember about the common problem of so-called "notification spam".
4.No installation required🙅‍♀️
PWAs are the perfect answer to make everything user-friendly. No installation is required, all you need to do is to give access to the website via browser and all functionalities are available to us. 
5.No update required👀
Less headache for your users – progressive web apps update automatically! Users who use PWA always use the latest version. In the case of mobile applications, users often use one version of the application for a long time, which has some errors – it is not easy to fix them and users should regularly update them manually.
6.Offline work💤
Firstly, the benefit of being offline was crucial for PWA. However, nowadays, the availability of the Internet increasing, so it's not the major benefit of PWAs. But there is no doubt that it's another advantage over other types of apps 🙂
7.Full responsiveness🙌
Full responsiveness is a feature that gives us the possibility to use PWAs on different mobile devices – phones, tablets and so on. But if you want to use it on your laptop – no problem, it will behave like a native app and adapt to your device immediately. It's up to you what device is more convenient to use.
8.Performance💯
When you decide to upgrade your website to PWA, it's high time to remove all issues with page speed. A three-second load on every device is the way to success.  Your upgrades will give you an advantage over your competitors. PWAs cache content (text, images, etc) enables them to operate like websites and significantly improves the running speed. Along with quick operation, faultless performance has a great impact on user experience and increasing conversion rates. Moreover, for better performance, that's important to improve your SEO, so you will have a user-friendly product. About the way, how to improve your SEO, read in our previous article 😎.
If you are ready to create your own first PWA, just follow the link and know all the steps:"How to build a PWA from scratch?"
For some reasons above, PWAs are trending now. However, it's up to you, whether you want to build a PWA, or a native app, hybrid app and so on. But if you have some issues, or not decided yet what to choose, it's high time to contact us and deal with it together! 😊