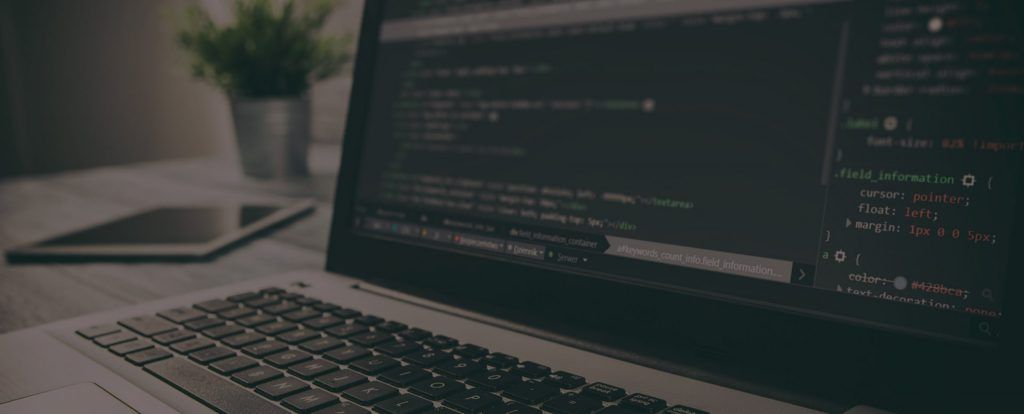 How much does it cost to build an app similar to WhatsApp?
What budget should you have to build a powerful app before you get to its development?
Posted by Omertex Team Last update April 15, 2021
Many times you have probably wondered how much a mobile app can cost, which will be used for communication (voice, video calls, chat) and will allow you to send selected files on any type of device. Maybe you even have such an idea for a startup, you just don't know what the prices are.
The average Briton will check their phone more than 10,000 times in a typical year – but almost 4,000 of these instances are completely out of habit.
In the survey of 2,000 smartphone users, Facebook was identified as the app we feel compelled to check in with most regularly.
Free instant messenger service WhatsApp took second in the countdown followed by Google email client Gmail. Online auction house eBay, video sharing service Youtube, and Facebook Messenger all made it into the top ten.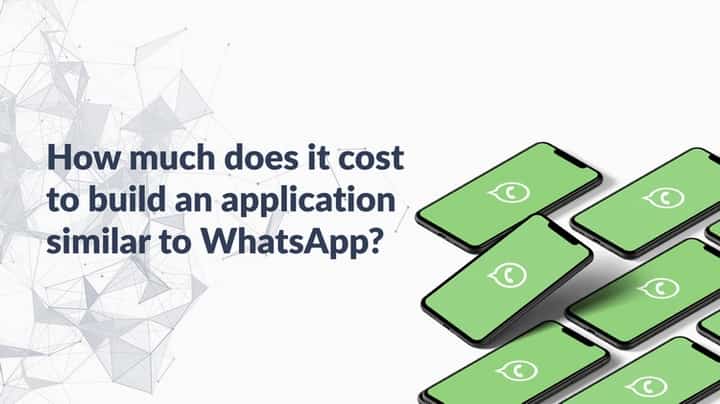 The UK's users say, that WhatsApp is considered to be one of the social media giants in terms of utility.
Therefore, we will take a closer look at several functionalities, the work costs of programmers, designers, testers and we will try to bring you closer to this topic so that you can make a good decision. Get Ready! Of course, we will not talk here about a 1: 1 copy of the Whatsapp application, which dozens of developers are working on daily (not only because of the functionality but mainly on the scale and a wide audience).
The most important functionalities and man-hours
Let's start with functionality. Your application (regardless of the group of users to be targeted) can certainly not miss some solutions to which we are accustomed:
sending free messages;

importing contacts from selected social accounts and phone;

free photo and gif transfer.
These are just some of the basic features that no user of this type of application can imagine living without. Certainly, in order to stand out on the market, the application must offer something innovative (e.g. additional features, specific group of recipients).
In order for your order to be successful without major problems, the team working on the application (programming, testing, management) should consist of the following people:
1 x PM;

2 x Mobile Dev;

2 x Web Dev;

1 x Tester;

1 x Designer & UX.
Estimated, if we focus on the basic function of the application, which is sending messages between users online, the development team will need about 200 hours of work. This will be the basic function that allows you to send and receive text messages. Importing contacts, as well as sending photos or gifs, creating an account – together these functions the team should close in about 2 months (each person is about 150 man-hours per month) – everything depends on the advancement of specific functionalities.
The application itself is not only software. The appearance and UX (user experience) are also important, as they largely determine the perception, navigation and reception of the application. UI / UX averages 250 hours of work. To this should be added 20% for software testing and 10-15% for project management alone.
Another thing you need to remember is the cost of maintaining the software. In the initial stages of "maintenance", this expenditure oscillates around 50-100 hours per month. The amount of hours needed for this is difficult to estimate at the beginning, but after 1-2 months you will know what costs you need to treat yourself monthly.
Basic costs and valuation
If you have already determined more or less what type of solution you want to make available on the market and planned all the basic and additional functions, you know more or less how many hours will be needed for which people the team will be made of, it is time to focus on finding a software supplier and establishing an initial pricing your application. Remember that you can find a service provider not only in the country where you live and run your business, but also abroad, where the costs of building your application can be much lower, especially in Central and Eastern Europe.
We suggest that you look at software vendors in different regions, because as we said earlier, we will certainly see some significant price differences. When it comes to the cost of developing applications, it is usually measured in euros or dollars per hour for programming work.
The rates provided in individual markets are currently (2020) at the level of:
Central and Eastern Europe – 20-35 $ / 1h

Western Europe – 40-80 $ / 1h

India – 10-40 $ / 1h

USA – 60-120 $ / 1h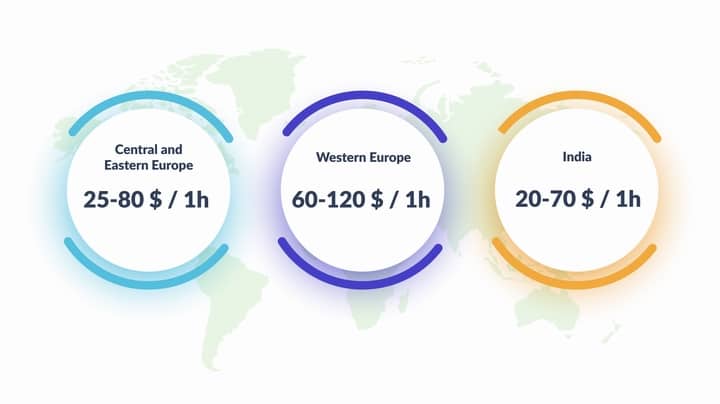 In recent years, programming companies from Central and Eastern Europe have led the way when it comes to the quality and price of the software supplied. The price-quality ratio is still very attractive there, so this factor largely decides to find a supplier there.
Summary
So, now you know, that for your own app creation you need just an idea and a team, that provides software development services for enterprises and startups.
We hope that this basic information has helped you to illustrate how you should be financially prepared for the implementation of your business idea (if it is similar to WhatsApp functionality) and how, with a properly selected technology team, to build a modern mobile application in time satisfying you.