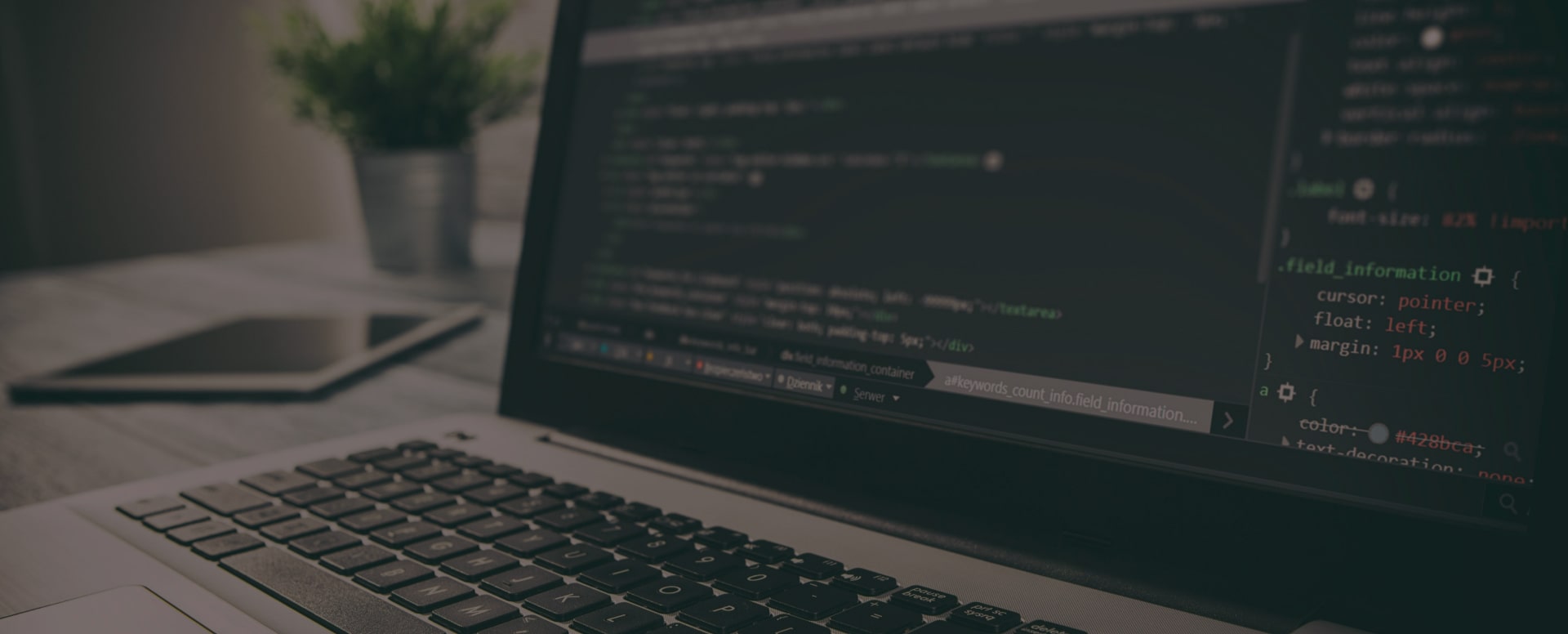 How to build a successful fintech startup: tips to consider
Key steps to a successful project: from idea and MVP to full launch
Posted by Omertex Team Last update June 7, 2021
If you have decided to launch a fintech startup, you are now one step closer to success as sometimes taking a decision is the most difficult task. Though we are exaggerating, there is some truth in it. However, after you declare your intention to build a fintech project, you still have a lot to do. To facilitate the entire process, we've prepared this guide for you.
Specify your niche and target audience
In our blog, we've already covered the benefits and possibilities of the fintech industry. As you know, this sphere unites a wide range of subdomains, for example:
DeFi
lending
crowdfunding
cross-border transfers
trading and investing, etc.
Before launching a startup, you need to understand in which sector you want to develop your project. But that's not the only thing that you need to clarify beforehand. You will also have to determine a particular target group (specific demographic group, its geography, intentions of potential users).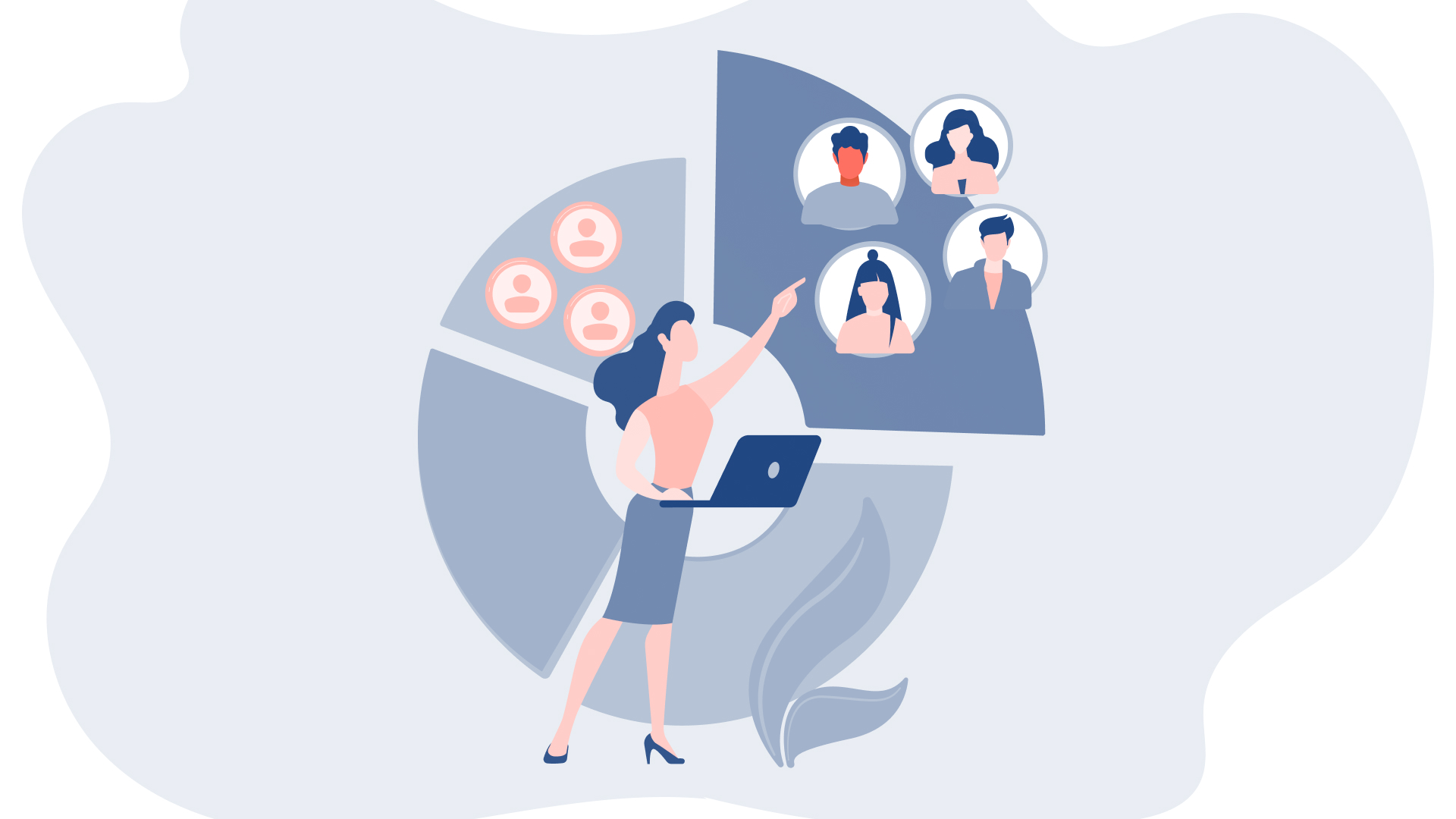 A good understanding of the needs of your audience will help you to get a better knowledge of the functions and features that will be popular among users as well as of the channels that you will use for the promotion of your project.
Market analysis
It's crucial to analyze the offerings of your competitors, compare them and think about what will make your solution unique. For these aims, you can use a SWOT analysis model. It presupposes defining:
strengths (your competitive advantages),
weaknesses (your disadvantages in comparison to your competitors),
opportunities (external factors that can ensure the growth of your project and boost your revenue),
threats of your project (external factors that may endanger the profitability of your business).
Don't forget about the right positioning of your solution. Already at this stage, you need to realize how you will present it to your target group.
Also, please, do not forget to make sure that you've taken into account all the regulatory peculiarities in the jurisdictions where your project will operate.
Create a list of key user stories
User stories are informal simple descriptions of features of your future software. These descriptions are made from the perspective of people who will use your product.
A typical template for writing such a user story can be:
As a < type of user >, I want < some goal > so that < some reason >.
Namely, this list of functions will be taken as a basis for testing the viability of your project at one of the later stages.
If you need any assistance in composing such a list or in conducting a preliminary analysis of the requirements for your software, Omertex experts are always at your disposal.
Find experienced developers
Believe it or not, but a development team really determines the success of a project. Even if you have an awesome idea but then you rely on the wrong team, it is senseless to expect that your project will succeed. And vice versa, even if the idea itself is not well-thought enough, professional developers will help you to enhance it.
For a startup, outsourcing is always a good option. Before hiring a team, we recommend considering the following factors:
expertise of the team in your field
availability of portfolio with examples of successfully launched project
availability of reviews
pricing policy
soft skills of the team
adherence to agile values
Always communicate with the team before hiring them. Discuss their approach to the organization of working process, working hours, methods of reporting. Do not hesitate to ask questions even if you think that they can be viewed as silly. It's better to ask than to be disappointed in the future.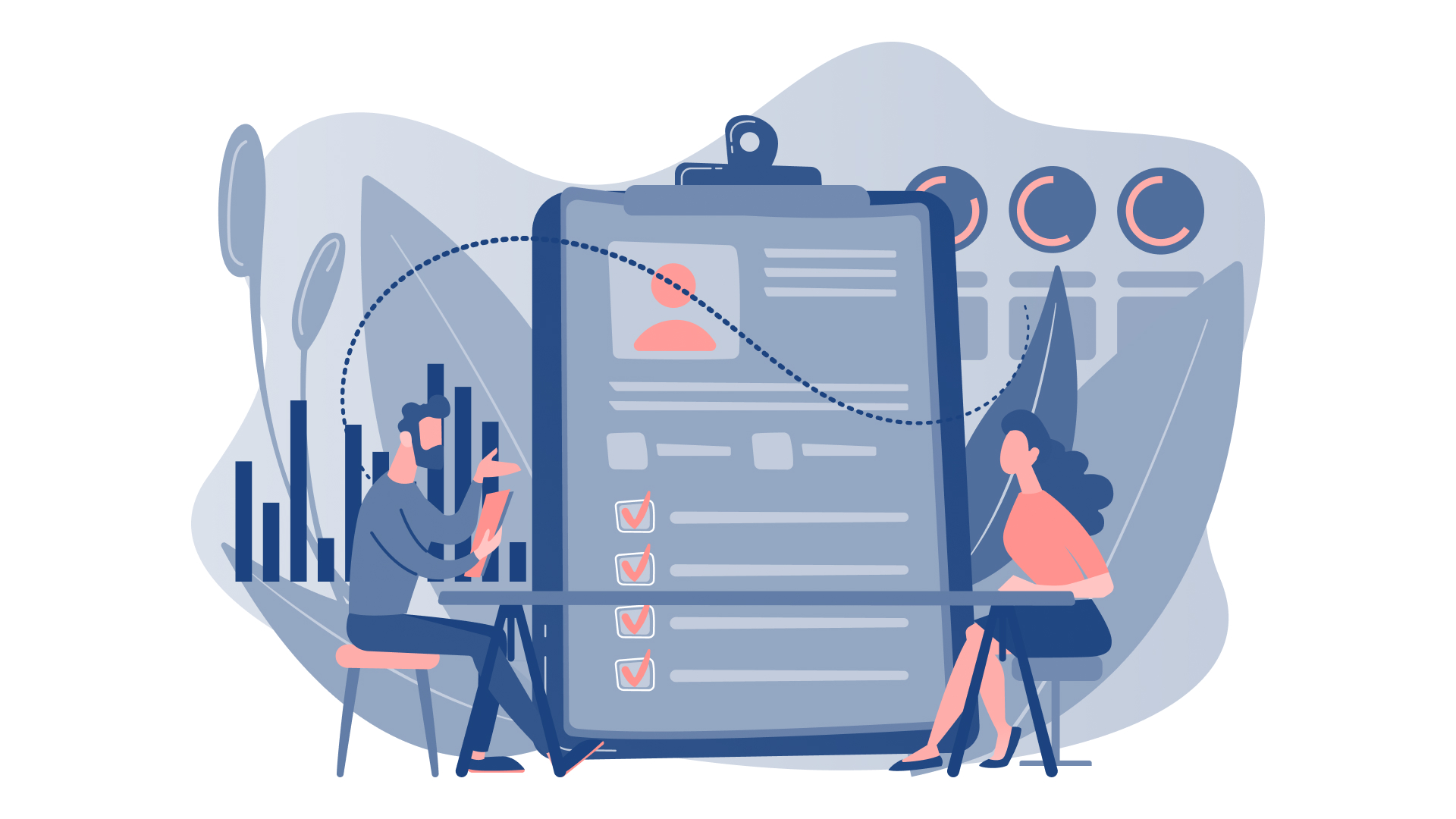 Focus on the core things
Having worked with startups for over a decade, we can say that launching a full-fledged product from the very beginning may be not the best idea. Can anybody be sure that a solution that they are building will fully meet the needs of the target audience and all investments will pay off just immediately? In other words, you need to ensure a satisfactory product/market fit. We recommend taking the main idea of your project and focusing on its testing without paying much attention to extra functionality at this stage.
As it is absolutely impossible to be 100% confident that your project will rock the market just at once, you need to do your best to be on the safe side and not to lose your money.
That's why we strongly recommend you not to omit such an important stage as MVP development.
An MVP (Minimum Viable Product) is a software product that has a minimum set of functions that are considered to be crucial for users and provide the product with the key market value. So, an MVP is launched with a view to testing the market demand.
Why MVP?
You save money. Building only core features without developing extra functionalities, you can significantly reduce development costs. You never know whether your customers will like your product (though you hope they will), that's why building an entire functionality may be rather risky from the financial point of view. Especially, it's important to build an MVP first when you have a complicated product such as, for example, a platform for investing in loans issued by alternative finance companies. It was one of the projects that our team worked on and we shared our experience on our website.
You reduce the time needed. The logic here is just the same as the one described in the previous point. When you are building a product that will be enough to test your idea, much less time is required.
You minimize risks and have more chances to attract investors. Let's be honest, not so many investors will be ready to put their money in just an idea. They need to see that your idea works. A successfully launched MVP not only prevents you from pouring all your budget at once but also can serve as proof of your idea viability for your potential investors.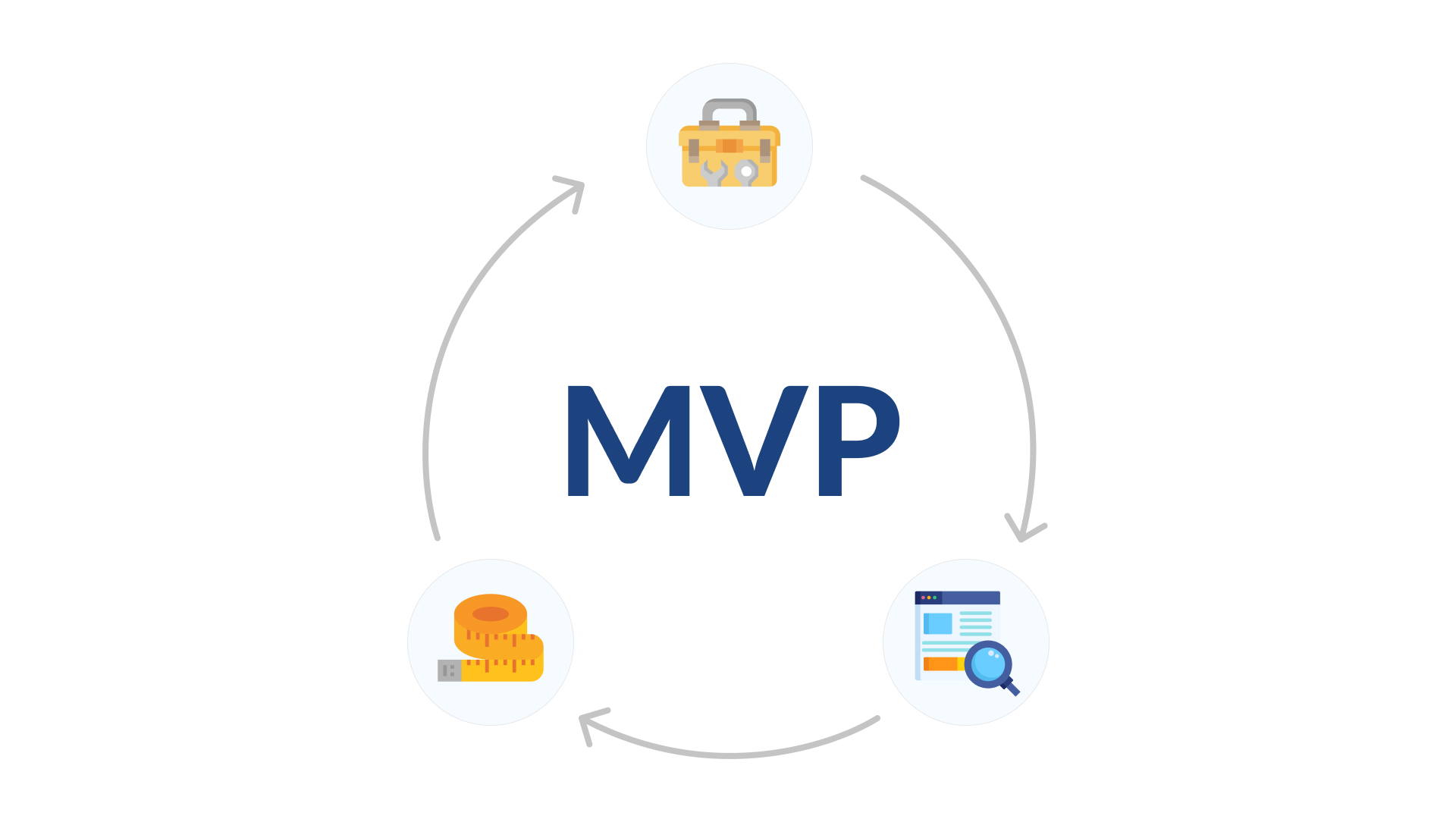 In general, we like the Lean Startup methodology and while launching a project we rely on the build-measure-learn feedback loop approach. In accordance with this approach, you need to introduce small features to users step by step, get their feedback, analyze their reaction. Implementing this methodology, you have the possibility to test the efficiency of different features and as a result, to build the software that will meet all the needs of your customers.
When you have an MVP that fully satisfies you, it's already high time to celebrate this milestone. But after a cool party, there are still a lot of tasks: to attract investments (if needed), to establish relevant partnerships for your product launch, and, finally, to proceed to the development of a ready-to-use product.
Though it is a long way, if you started it correctly, you are bound to succeed.

The Omertex team is always at your disposal. For us, there no tasks that are impossible to be fulfilled, for us, they are just new challenges that we are always ready to take. Share your idea with us and we will offer the most appropriate solution that will help to wow the fintech market.