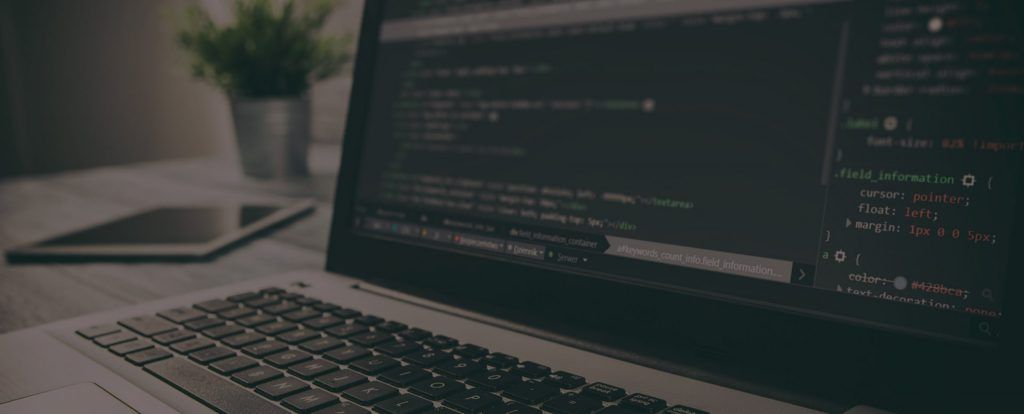 Blockchain in healthcare: how the industry can benefit from the tech?
How medical institutions use blockchain in their work
Posted by Omertex Team Last update April 22, 2021
Today it's extremely interesting to observe how blockchain and other emerging technologies are transforming traditional industries such as education, insurance, finance or healthcare. We've already covered some of the real use cases of blockchain-powered solutions in various business domains and now it's time to take a closer look at the ways how blockchain helps to make medical services accessible to a wider audience, increase their quality and enhance the patient experience.
What healthcare issues can blockchain solve?
Though some people still perceive blockchain just as a technology strongly related to cryptocurrencies, it is not really true. Today's application of blockchain is much wider as thanks to its capacities it can solve a lot of real issues in many spheres (and healthcare is not an exception).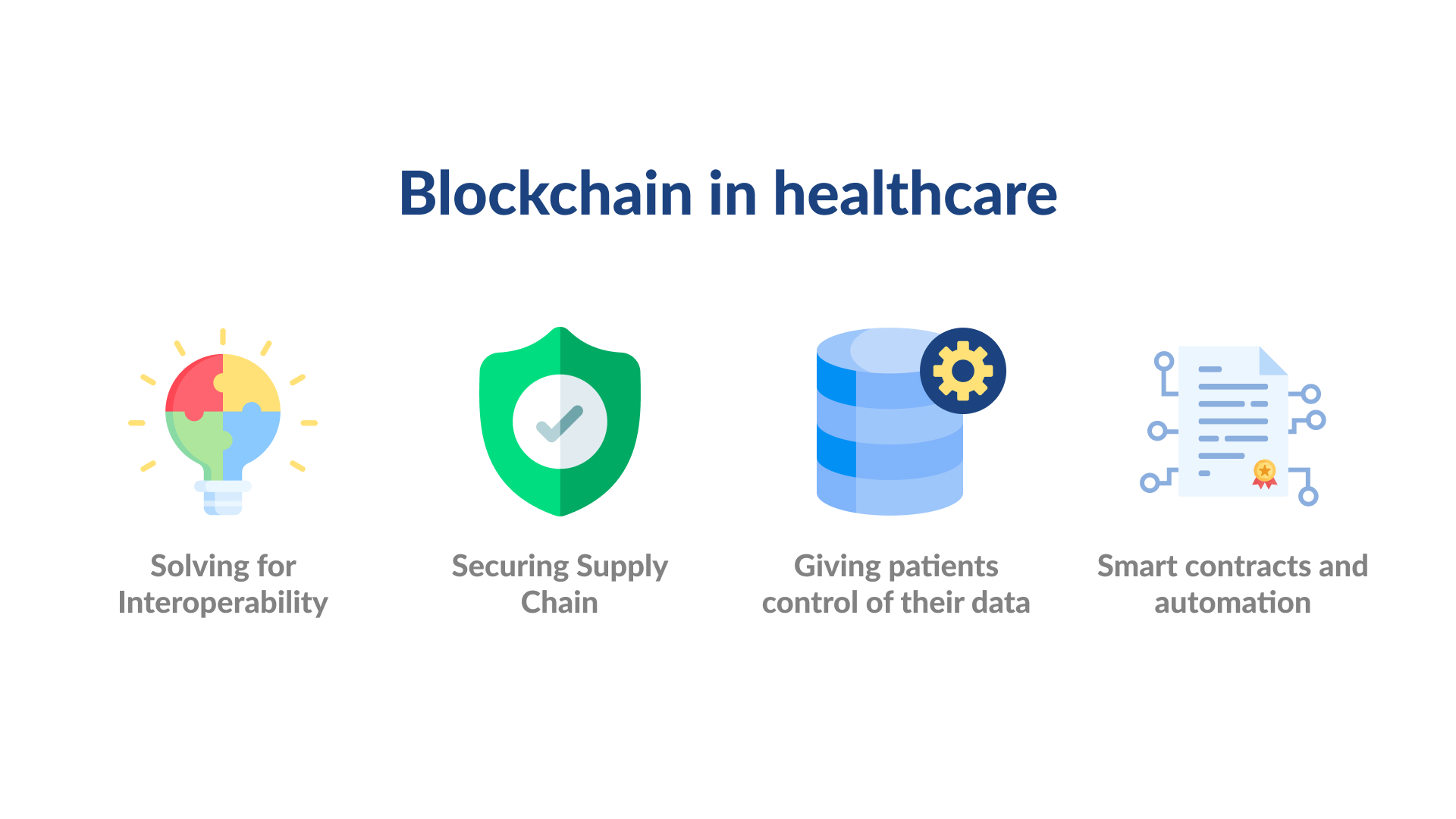 Issue 1. Medical data accuracy
At the moment, there is no single platform for storing health data. Each medical institution makes its own records which may negatively influence the quality of treatment that patients receive, especially when they want to get services in different medical centers. With a blockchain network used for keeping records, the quality of treatment provided can be significantly higher.
Issue 2. Medical data security
Sensitive medical data can be simply changed and altered by fraudsters. Moreover, records can be lost because of human errors and technical problems. All this can lead to fatal results. But blockchain guarantees immutability of data, increased security and minimized risks of theft.
Issue 3. High costs for data handling
It's quite expensive to handle huge hospital databases that are not organized and managed in a proper way. In its turn, blockchain guarantees simple management of data and easy access to necessary records at any moment. Moreover, in the case of blockchain, the costs will be significantly reduced.
Issue 4. Prescription traceability
Fake clinical prescriptions and counterfeit drugs are not a rare thing as they are quite difficult to control. There is no need to explain how they can affect patient health. With data storing and tracking on blockchain, many issues can be avoided. The spread of fake drugs and misused prescriptions can be stopped.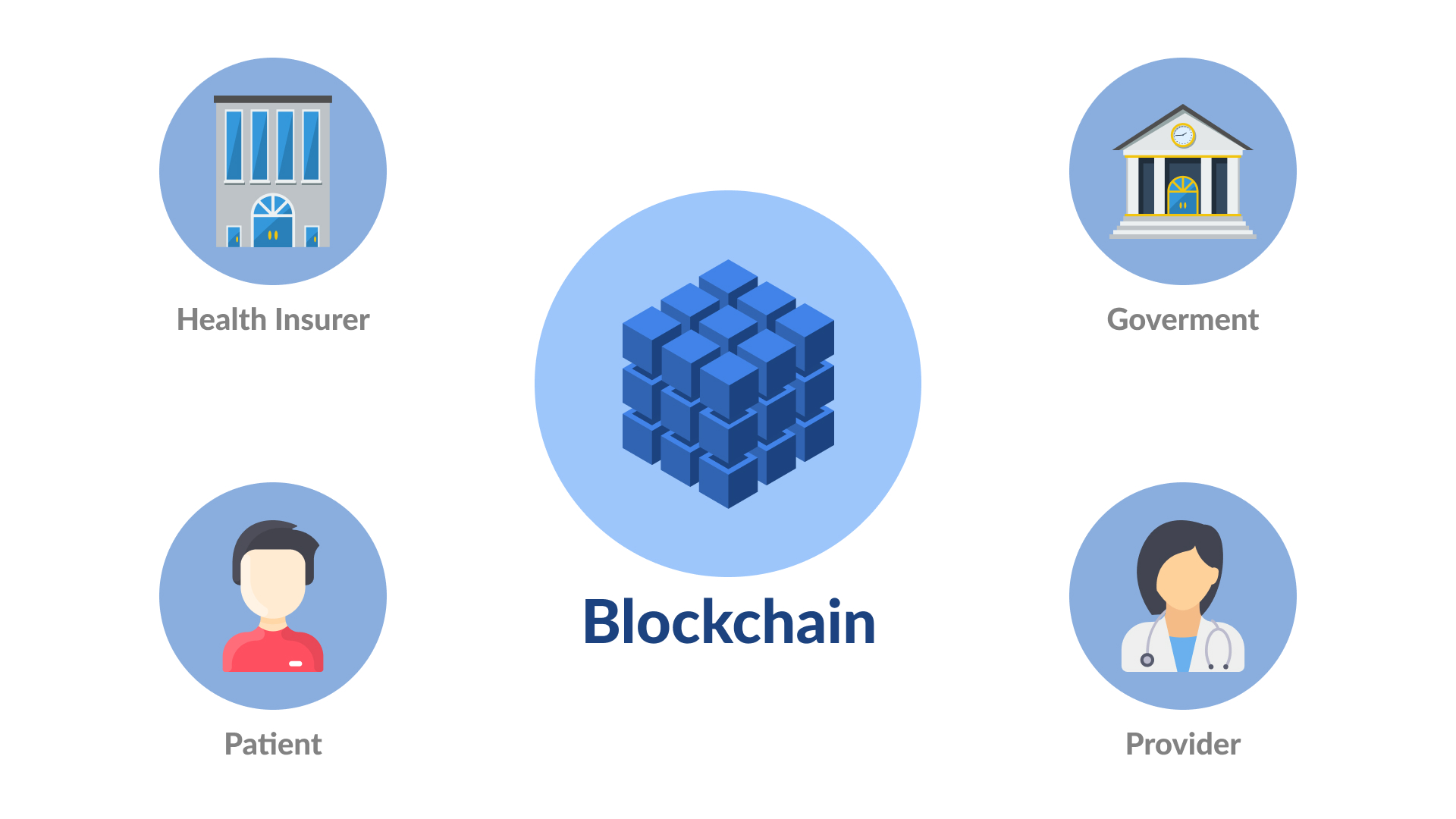 Blockchain in healthcare: real use cases
As for April 2021, one of the latest examples of using blockchain for the needs of the healthcare industry is the joint initiative of Moderna and IBM. Moderna is a well-known pharmaceutical company that has made dozens of headlines thanks to its efforts and progress in creating a COVID-19 vaccine. And now it is working together with tech giant IBM on exploring the capacities of modern technologies, including AI and blockchain, in improving the coronavirus vaccine services.
At the current moment, the main goal of the initiative is to present a pilot of standardized, fully open and absolutely reliable vaccine distribution solutions that will enable real-time tracking and transparent supply chain monitoring.
But this initiative is far not the first project where healthcare and blockchain have met.
Below you can find a couple of other interesting examples.
Medicalchain

The London-based company offers a blockchain-powered decentralized platform that ensures the integrity of medical records. In other words, this solution is built with a view to offering a fully secure and transparent way to store, exchange and use patient's data while still maintaining their accuracy and privacy. Medical institutions, laboratories and hospitals can turn to Medicalchain and request the records of patients.
Medicalchain is closely working with pharmaceutical companies that are interested in using their technology for safe data storage and usage.
A couple of years ago, in 2018, the company launched its telemedicine platform called MyClinic that allows people to get remote consultations paying for them in MedTokens.

Coral Health

Coral Health relies on blockchain to improve and streamline administrative processes and enhance the results that patients get. The patients' info is placed on the distributed ledger which ensures its fast and safe exchange. The company's blockchain guarantees quick connections between doctors, lab experts, healthcare authorities and other participants of the industry. Moreover, Coral Health organizes interaction between healthcare specialists and patients based on smart contracts.

Patientory

Patientory offers a blockchain platform for keeping and transferring important medical data. End-to-end encryption helps to ensure an absolutely safe and efficient way of sharing patient data between healthcare providers and medical institutions. First of all, an approach that presupposes storing all patient info under one roof is rather convenient for all parties. And secondly (but probably even more importantly), it helps to avoid serious errors that may lead to significant financial losses and serious harm to patients' health.

As you see, we've gathered just a couple of outstanding blockchain projects in the healthcare industry. Maybe your project will be the next one to join this list?
At Omertex, we are always open to interesting ideas and projects. If you contact us and share your thoughts, our experts will carefully study your inquiry and offer the most suitable solution that will meet the highest industry standards and go beyond your expectations.