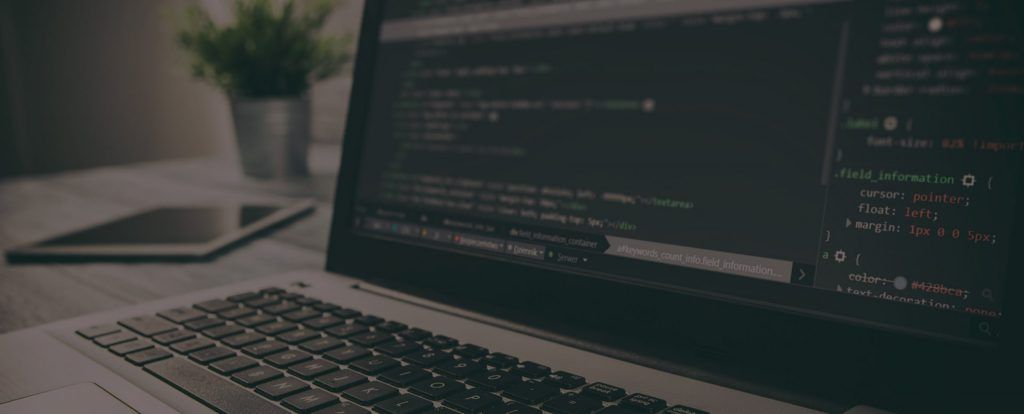 NFT:‌ ‌Why‌ ‌is‌ ‌the‌ ‌world‌ ‌going‌ ‌mad?‌
The craze around NFTs is gaining momentum. But what is so special about these tokens?
Posted by Omertex Team Last update April 15, 2021
If you are interested in modern technologies, cryptocurrencies, and the changes in financial systems that are going on these days, you've definitely heard out such a phenomenon as non-fungible tokens, or just NFT.
What is a non-fungible token?
To begin with, NFTs are digital assets.
The name of these tokens can tell us a lot about their peculiarities. Their name means that each token is one-of-a-kind and cannot be replaced with any other token or duplicated. Actually, we can say that from this perspective such tokens are opposite to well-known bitcoins.
Bitcoins are not unique, they are fungible as you can easily exchange one bitcoin with another one and you will still have just the same thing. The same is about fiat money. For example, instead of a $50 bill you can take 50 $1 bills or 2 $20 bills and 2 $5 bills and, actually, you will still have $50. As for NFTs, you can trade them for something else but you will have something different.
In other words, we can explain non-fungible tokens as unique digital items that are not owned by anybody else.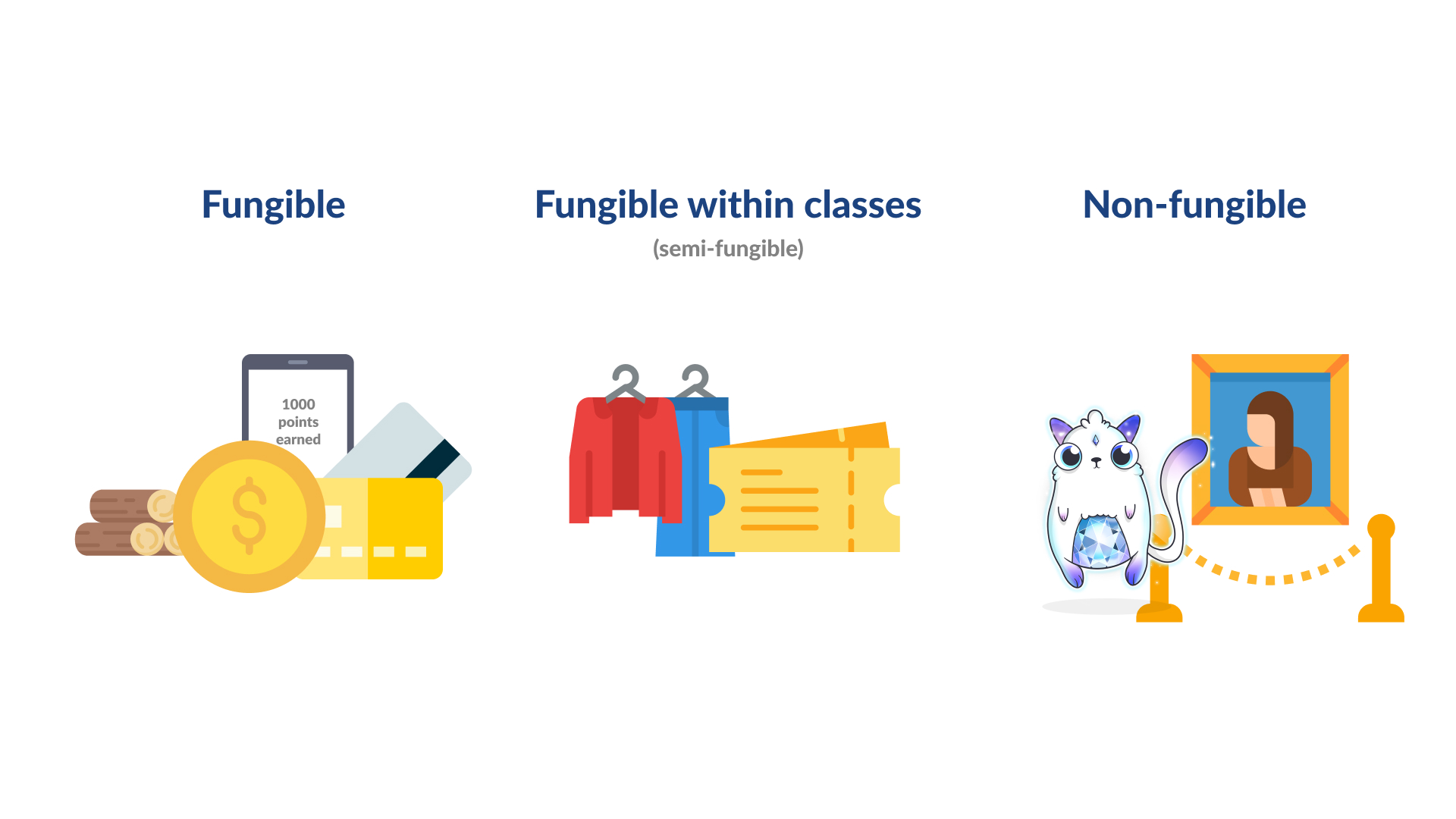 The majority of NFTs run on the Ethereum network, however, other blockchains also have relevant capacities for implementing non-fungible tokens. For example, the following blockchains are gaining popularity among those who want to create a unique digital item:
Tron
Tezos
Binance Smart Chain
EOS
Polkadot
Cosmos
Today the NFT market is extremely wide: from digital real estate, sneakers, music and digital art. It's worth mentioning that digital arts are the most popular items that are sold in the form of NFTs. Probably the most bright example that made headlines in March 2021 was an NFT sold by digital artist Mike Winkelmann, who is even better known as Beeple, for $69 million.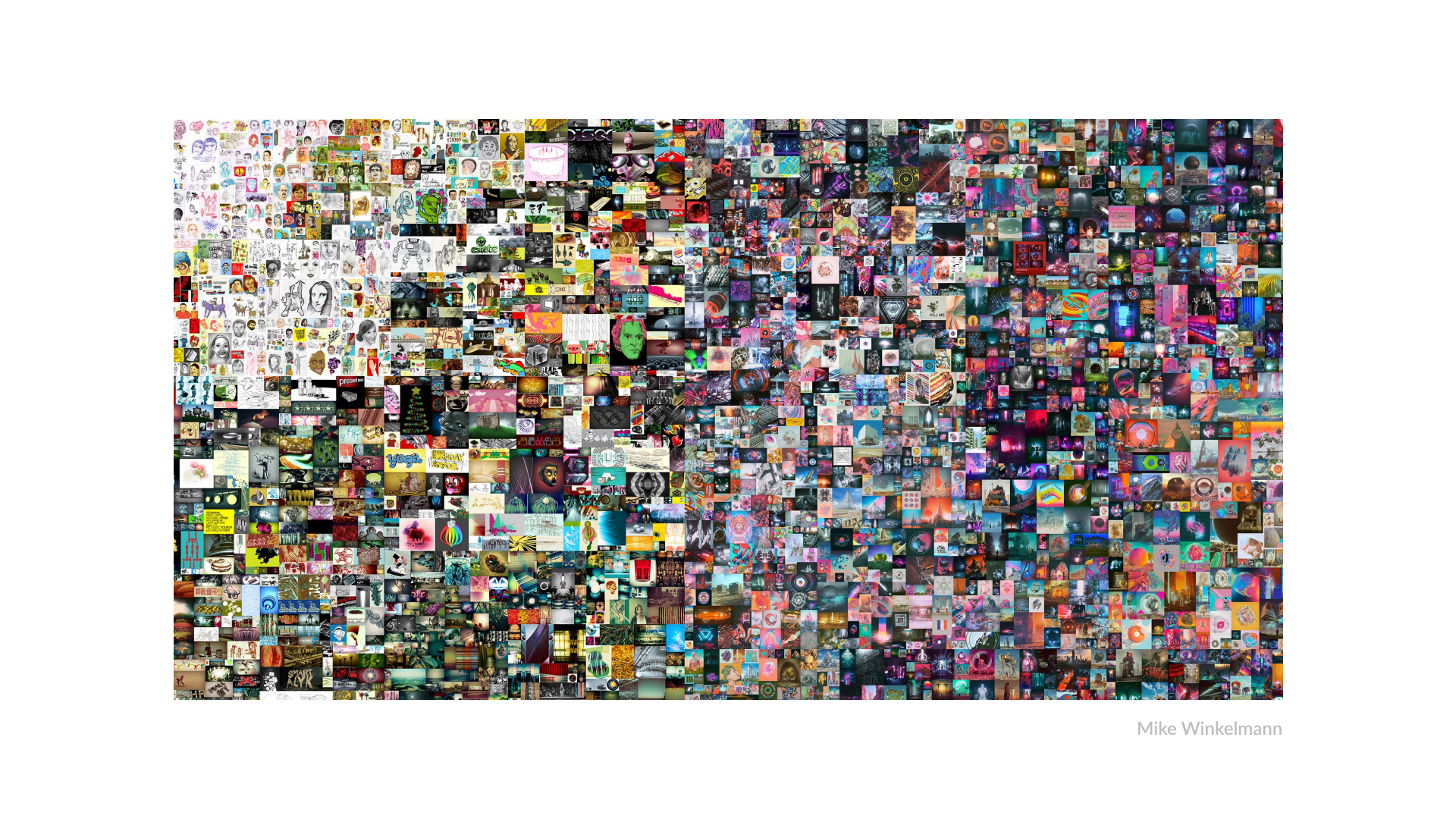 Investors are excited about NFTs as they believe that they will have the opportunity to sell these assets later at a significantly higher price in comparison to what they've initially paid for them.
Where to buy and sell NFTs?
If you also want to become an owner of an NFT but have no ideas where you can acquire such an item, we have a couple of ideas for you. NFTs are sold via different marketplaces and many of them work following the model of auction houses. You can visit the following websites and look through the listings that are available now.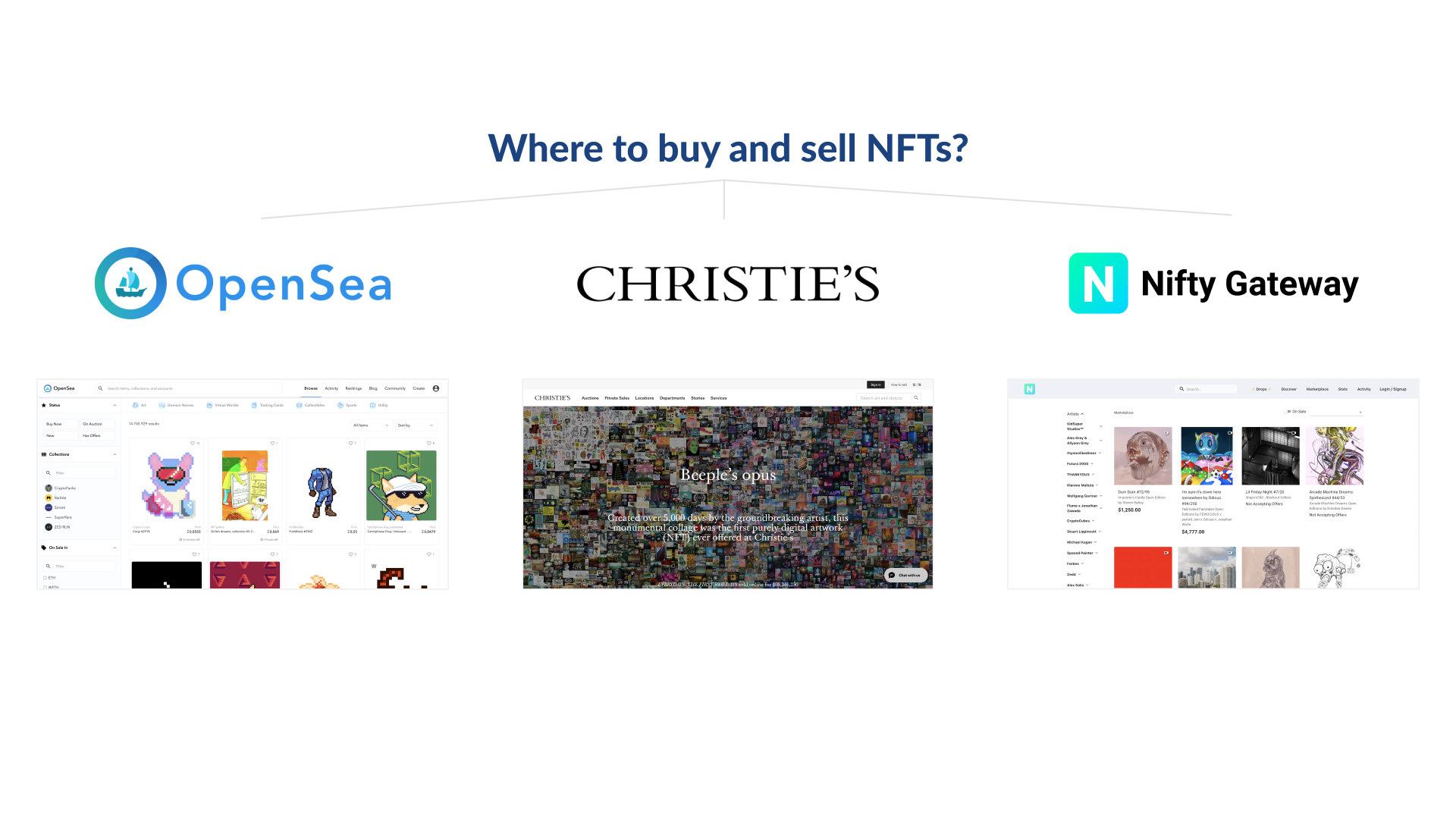 OpenSea is one of the largest platforms where you can buy a non-fungible token. It offers an online gallery, where you can find various items and offer your bids. However, there are also some offerings with set prices which means that you can buy an item that you like immediately. But if you are serious about your intention to buy an NFT on OpenSea, do not forget to buy Ethereum first.
Christie's Auction house is another platform with a good reputation. Being founded in 1766, Christie's is one of the oldest auction houses but today it is trying not to miss modern tendencies. Namely, on this platform, Beeple sold his NFT for an enormous $69 million
Nifty Gateway is owned by Gemini, one of the major crypto exchanges in the world. This marketplace allows buying crypto-collectibles and NFTs even without having cryptos, using your credit card only.
But maybe you are interested not in buying such items but in creating your own NFT and selling it or maybe you have previously bought an NFT and now you are ready to find a new owner for it? Today it is possible as well. You can place them on the marketplaces for others to buy them. The list of the available platforms that we've mentioned above but we are pretty sure that you will easily find them.
The most famous NFTs
But before you launch your own NFT, we have some ideas for you to get inspired.
Digital Mars house by Krista Kim sold by $500,000
New York Times column NFT sold for $560,000
NFT artwork by Sophia the Robot sold for nearly $700,000
Crypto Kitties: the most expensive one was sold for 600 ETH (as of March 2021, it would have been over $1,000,000)
The first-ever tweet sold by Jack Dorsey as an NFT for $2.9 million
Grimes' digital art collection sold for nearly $6 million. By the way, her boyfriend Tesla CEO Elon Musk wanted to sell a song about NFT as NFT but then he changed his mind 🙂
Moreover, there are some brands that have also entered the NFT world: Nike, Pringles and Pizza Hut are among them. And it looks like that more and more companies and individuals will enter this market and continue the tendency that started last year. The market tripled in 2020, its total transaction volume grew by almost 300% which proves its amazing performance.

Sounds interesting? Yes, it's really so. Maybe you already have a plan on how your business can benefit from the NFT craze? Great! If not, maybe real-world asset tokenization will be a more appropriate option for you to go digital. You can read about it following this link.