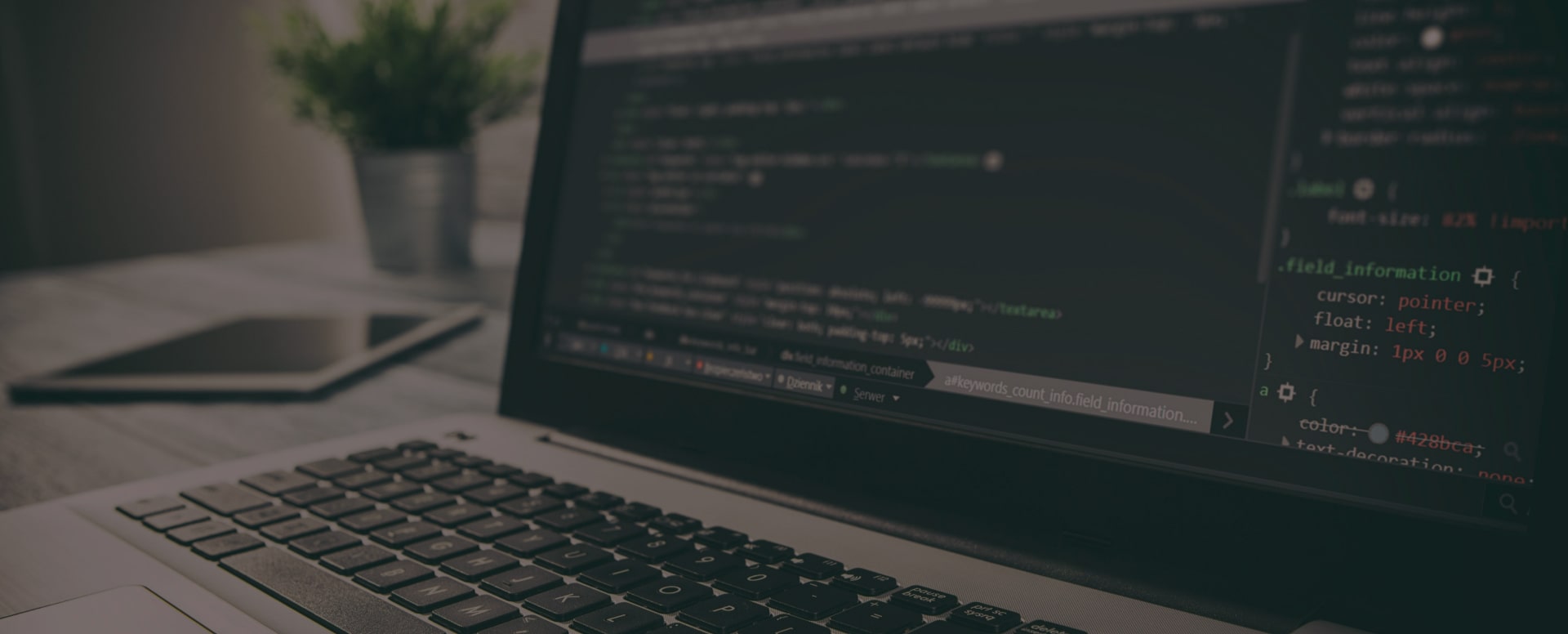 Blockchain gaming phenomenon: why has it rocked the industry?
Does gaming really need blockchain nowadays?
Posted by Omertex Team Last update April 26, 2021
Today the gaming industry has reached enormous scales. There are games of different types and for different target audiences. With the technologies available today, games are more than just a time-killer, they provide a good chance to earn real money.
A couple of years ago, blockchain-powered apps started entering the gaming arena. And their popularity (as well as their number) is growing. Why? The answer is simple. Blockchain has a lot of benefits that help to bring the gaming experience to a completely new level.
Blockchain in gaming
There is a wide range of new opportunities in the gaming industry that blockchain technology can ensure. So, what can blockchain offer today?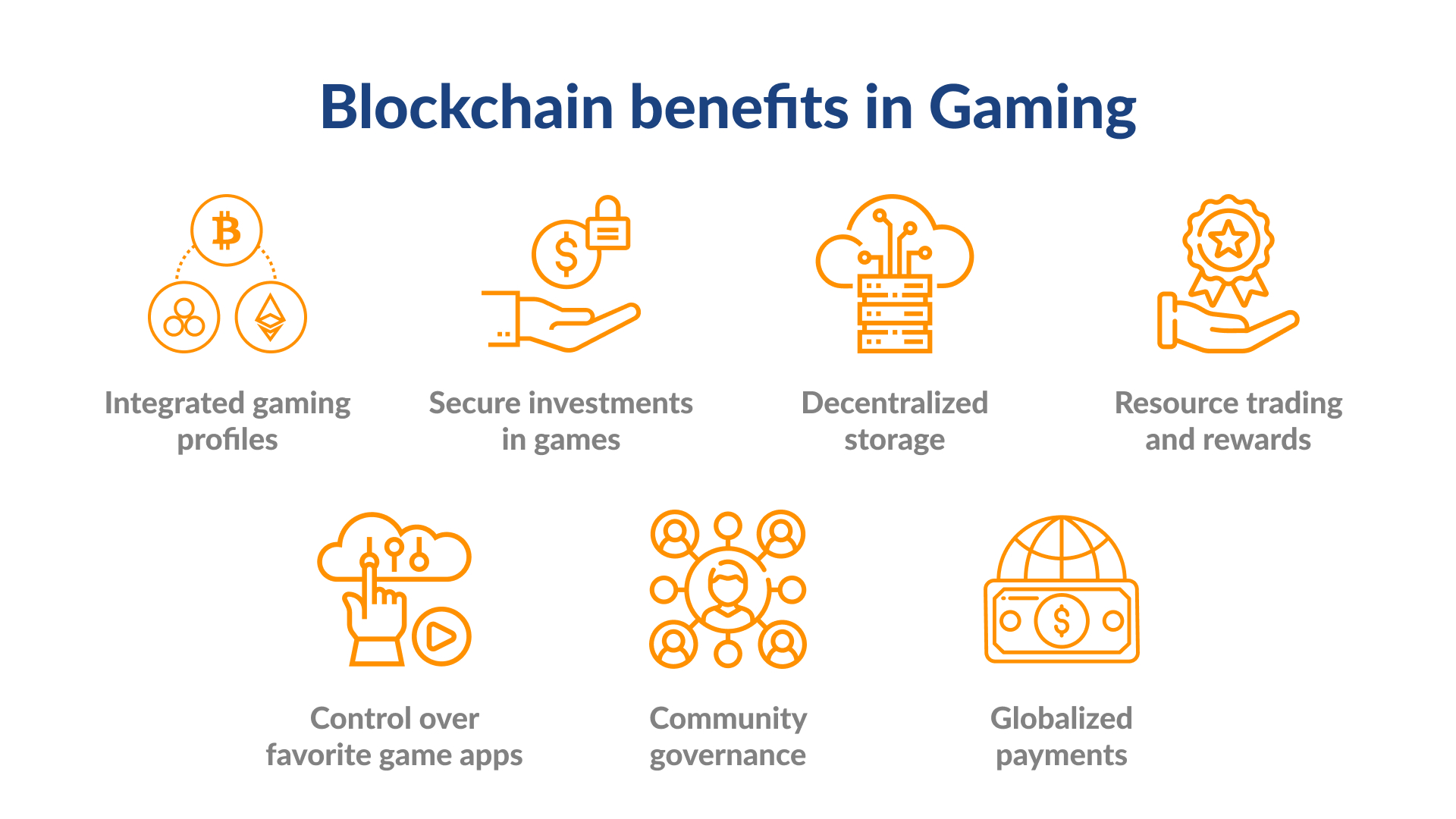 Reduction of in-game payment costs
Though today many games allow transactions in fiat currencies, these operations are not very cost-efficient. The transaction fees are too high which makes it's not very feasible for gamers to play, especially if payments are rather small. With blockchain and digital currencies, transactions are much easier and cheaper.
The gaming industry is widely associated with high risks for gamers to lose money. Blockchain helps to minimize fraudulent activities.
Data stored online always attract hackers. However, thanks to its decentralized nature, blockchain is a good solution. As a result, the security of resources, data and assets is much higher. Blockchain-powered games usually support digital wallets where players can keep earned tokens or deposited cryptocurrencies.
Integrated profiles for gamers
With blockchain-powered games, it is possible to carry your profile and all deposited funds from one game to another which expands options for users.
Many earning opportunities
Quite often blockchain apps presuppose in-game token rewards for players. Moreover, developers can offer players the possibility to be rewarded for offering ideas aimed at enriching games with new features and enhancing user experience.
In-games tokens can be exchanged to mainstream cryptos or fiat currencies.
Developers can motivate players with dividends and encourage them to vote for this or that decisions related to the development process.

Blockchain-powered games
The majority of blockchain-powered games run on top of the Ethereum blockchain but today the number of decentralized apps running on other platforms is increasing as well. Among the other networks that are widely used for development are EOSIO, Binance Smart Chain, TRON, VeChain.
Take a look at some of the blockchain gaming projects that are definitely worth your attention.

The Sandbox

The Sandbox is a virtual world platform, its story began in 2012 but then drastically changed in 2018 when a simple Windows, iOS and Android game was moved to blockchain. The idea of the game is quite similar to what Minecraft offers. Gamers help to create the Sandbox multiverse and to expand it. The power and the ownership of the created objects are concentrated not in the hands of developers (which is typical for traditional games) but players.
The game uses different types of tokens:
ERC-20 tokens called SAND that are the main currency in the game;
LAND non-fungible tokens (NFTs) that represent digital property;
ERC-1155 ASSETS that also represent the objects generated by players and can be traded.
My Crypto Heroes

This Ethereum-based game has already won thousands of hearts of RPG lovers. Users have the possibility to choose a character, participate in quests to find different items, and to fight with other players in order to get fame and rewards.
As for rewards, players can get special in-game ERC-721 GUM tokens that can be further freely traded for Ether.

Rapid Trade
We've also built some projects for the industry and one of them is the EOSIO-based crypto betting app – RapidTrade Binary Option.
The main idea of the project was to offer even those users who do not have enough experience in trading the opportunity to earn real money. To do it, players have to guess the direction of short-term price movements of cryptocurrency pairs.
To buy an option, players use the funds that they deposit to their accounts (the app supports Ethereum and Bitcoin).
If a user guesses the right direction of price changes, a person can get a return of up to 90%. However, if a player makes a wrong guess, the entire amount spent on the option strike is lost.
To make an easier entry to the game, Rapid Trade gets free tokens for starting trading and earning real money. The app is integrated with reliable 3-party platforms, including Huobi, Binance and others. This integration allows avoiding manipulations with crypto prices.
You can read more about this project following the link.

If you also want to launch your own blockchain game that will fully revolutionize the player experience, we are at your service! Our team uses the latest tools and technologies to build the most advanced product you can only wish for. We believe that even the craziest ideas can work if there is the right approach to them. So, just contact us and we will help you to rock the gaming world.